Open the Active Directory Users and Computers snap-in. Right-click the container under which you want the computers to be added (In this example I am choosing the Computers container) and click on Delegate Control.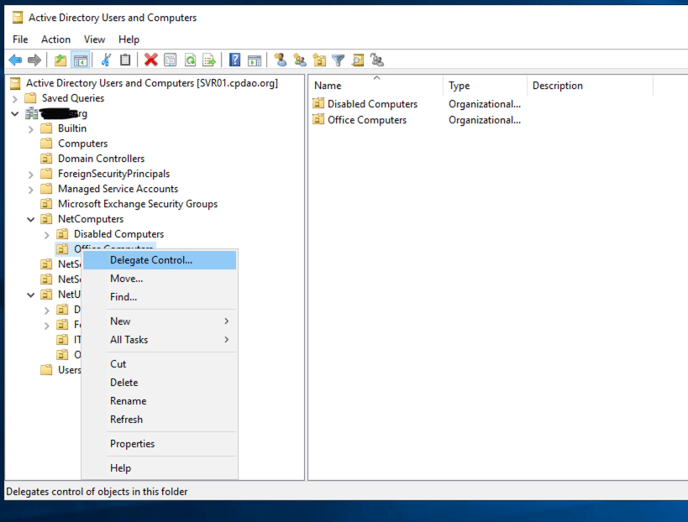 You will now see Delegation of Control Wizard. Click Next.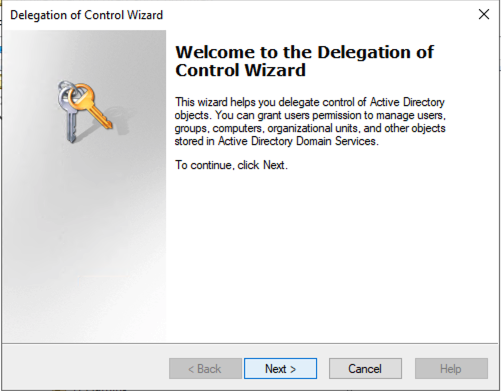 To add a user or group click Add. Once you are done click Next.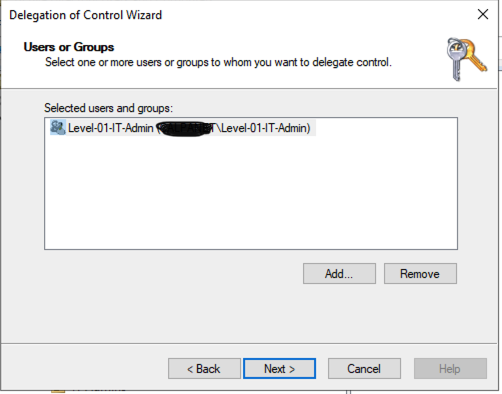 Tasks to Delegate – Click Create a custom task to delegate. Click Next.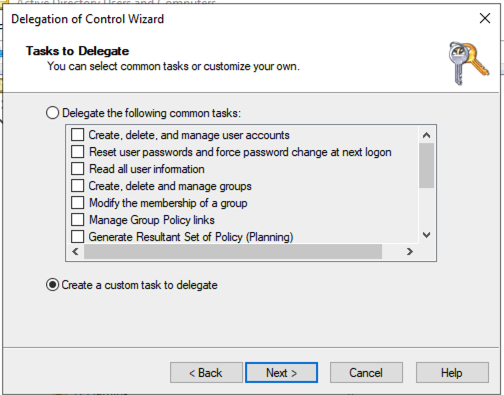 Choose Only the following objects in the folder and check the box Computer Objects. Check the box Create selected objects in this folder. Click Next.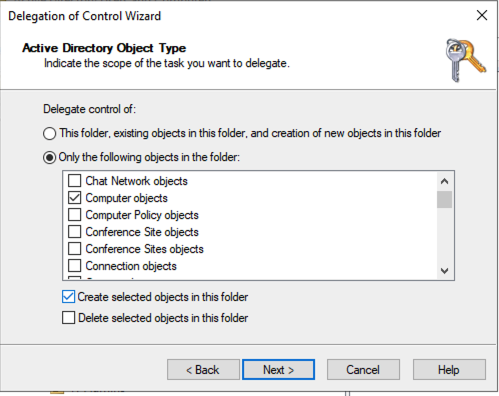 Permissions – Select General, select Create All Child Objects. Click Next.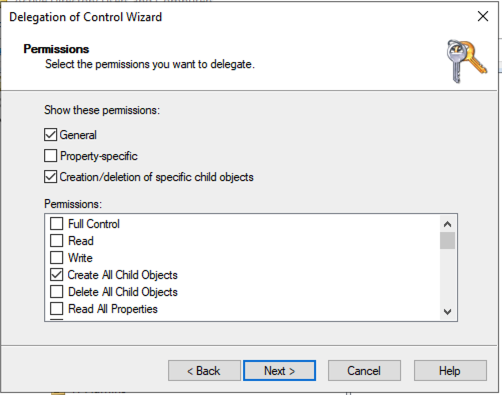 Click Finish.